Top Jobs in Sri Lanka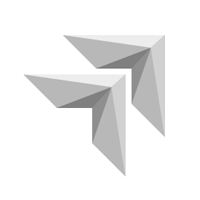 Media Services (Pvt) Ltd.
Who can walk the talk, work long hours and speak good English. Excellent communication skills are a prerequisite. The ideal candidate will be over 30 and have at least 5 years of experience in the marketing field.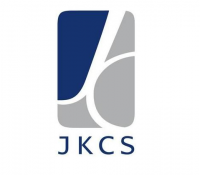 John Keells Computer Services (Pvt) Ltd
Minimum Qualification - A Degree in Software Engineering, Computer Science or Equivalent Minimum Experience - 5 to 7 years of technology specific experience.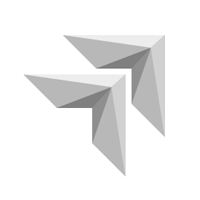 Jobs4u
Qualifications and experience; Professional qualifications from a recognized hotel school. A minimum of 5 years work experience in a reputed hospital or hotel. A minimum of 3 years work experience as Executive within the 5 yrs of experience in hospital / hotel. Below 40 years of age.