Ticketing, Aviation & Airline Jobs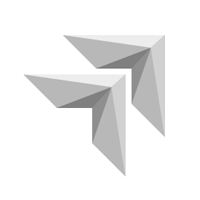 RonanAir
Knowledge of project costing, preparation of feasibility studies, budgets, through knowledge of taxes, excellent in English. Knowledge of European languages added qualification. Good command of grammar & spelling, dedicated, hardworking and long hours, dependable & outgoing personality, fully computer literate and experienced in international accounting systems plus Quick book and Tally, well disciplined, smartly dressed, self-motivated. Ability to correspond independently.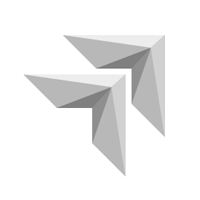 Wings Brand Activation Lanka
Assessment & evaluation of the Activation Operations Managers' performance and full responsibility for his/her team of Activation Operations Managers (AOM). Inspection & analysis of the monitoring sheets shared with the client to ensure timely and necessary actions are taken. Provide training & development to the Activation operations Managers. Consult the agencies on ways to improve the quality & effectiveness of activations.