Sales, Marketing & Merchandising Jobs
Union Assurance (A John Keells Company)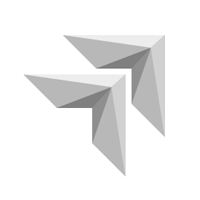 Elegant Media (Pvt) Ltd
Degree in Marketing ,CIMA, CIM or Diploma in Marketing or Management. • Experience in B2B, Relationship Building, Frontline Sales. • At least 2 years plus experience in selling Online Products or services including closing deals. • Experienced in handling C-Level Managers. • Proven track record in working for a target. • Good command of written and spoken English. • Excellent communication skills.

Elegant Media (Pvt) Ltd
Requirements - Experience in B2b, Relation Ship Building, Front Line Sales. 2 years experience in Marketing. Good command of writing and spoken English. Excellent communication skills.