Mechanical Engineering & Automotive Jobs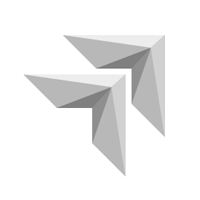 Transtours (Ceylon) Limited
Minimum 4 - 5 years work experience and having knowledge of specialized industrial kitchen and laundry equipment worked in hotels and catering buildings.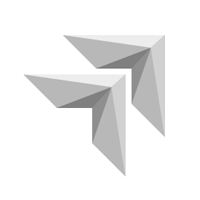 Prasad Automobile ( Pvt ) Ltd
A well experienced automobile electrician with a knowledge of Hybrid Systems & Car Audio/Video Systems. Salary Negotiable.
Noratel International Pvt Ltd
B. Sc. in Mechanical Engineering. Knowledge in Engineering Drawing Software & software tool development. Fluency in written and spoken English. One year experience in a relevant field would be an added advantage. Age below 30.