IT Hardware, Networks & Systems Jobs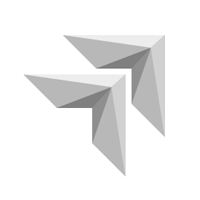 EVES IT Lanka (Pvt) Ltd
EVES IT Lanka (Pvt) Ltd is a progressive German IT company with a Sri Lankan outsourcing branch which caters the local market and the German market with quality software. We need highly motivated and qualified personnel with project experience to comply with our high standards of software development and software delivery.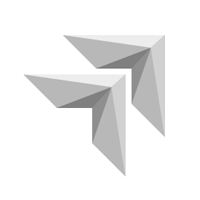 Konnecting Pvt Ltd
Requirements - Partly or fully complete BSc degree in electrical or electronic engineering or equivalent qualification. 2-3 years' experience in similar capacity, preferably in electronic filed. Excellent technical Knowledge on electronic and electrical repairs. Good communication skill with a good command in English language. Ability to read and understand technical manuals and schematics diagrams.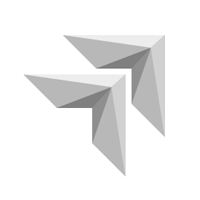 Retail Target Software Solutions
Computer Hardware Technicians (Male) - G.C.E. O/L. Troubleshooting Hardware & Software & Networking. Valid Driving License (Motorbike). Age 20-28. Previous Experience (Pos) will be an additional Qualification.