Insurance Jobs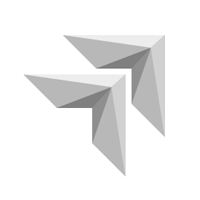 Janashakthi Insurance PLC
Required Skills and Qualifications - A degree or Diploma related to Sales and Marketing will be an added advantage. Minimum of 5 years of experience in Sales and Marketing, which should include 3 years experience in a Managerial capacity. Excellent interpersonal, management, negotiating skills and leadership ability.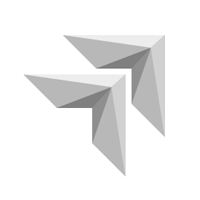 Medigain (Pvt) Ltd
Job Role - To perform the role of Payment Collection, Payment Posting and Medical Billing for US based clients and managing the daily production with minimum supervision whilst ensuring effective communication among the departments, submission of deliverables and preparation of required reports on a timely manner.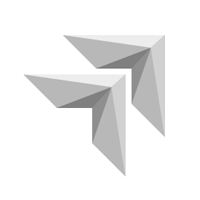 HNB General Insurance Limited
Manager - Bancassurance; • 3 to 5 years' of experience in marketing / brand management. • A bachelor's degree in marketing/business communications/ a professional qualification in Marketing from CIM or SLIM. Zonal Manager - Metro; • At least 5 years of experience as a Regional Manager handling a cluster of branches at a leading Insurance Company. Assistant Manager - Direct Channels; • Diploma in Secretarial Studies. • 3 years' experience as a Secretary.