Fashion, Design & Beauty Jobs
The Wax Museum
We are looking for highly motivated staff who pride themselves in high standards & have outstanding customer service skills. If you are looking for a job you love, and can relate to the positive affirmations above then we would love to hear from you!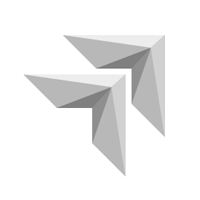 Beauty Products Lanka
Prerequisites - Recognized Diploma in Beauty Culture or Degree - NVQ Level4. Training experience in beauty culture will be advantageous. Good communication skills in Sinhala & English. Good demonstration and presentation skills. Capability in handing cosmetic / beauty care products.
Wow.lk
In depth knowledge of the products within the category and an intimate knowledge of the market and consumer trends associated with the category is a must. Should possess 3 years of Sales & marketing experience with a demonstrable track record of target achievement in the relevant field.