Fashion, Design & Beauty Jobs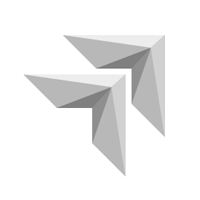 MONDY
Candidate Criteria - At least 5 years experience in retail sales. Powerful leadership and interpersonal skills. Excellent communications skills with fluency in English.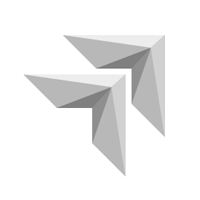 MONDY
The ideal candidate should have professional qualification in Pattern making and minimum of 3 years experience dealing in ladies fashion garments using Tuka Tech System. Should have a thorough knowledge in Pattern Development Grading and Marker Making.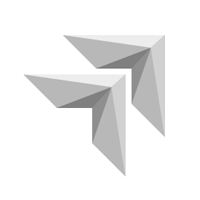 Confidential
Ideal candidate should be in between age of 28 to 40. Qualifications- Minimum A/L with relevant experience. Should be result oriented, dynamic and a self-starter. Ideal candidate should be a person with good interpersonal skills, who can work under minimum supervision & have a positive approach towards achieving goals.