Corporate Management, Consulting & Analysis Jobs
Weblankan (Pvt) Ltd
Experience in requirement elicitation. analysis and documentation Coordination skills with clients and internal staff effectively Excellent planning organizing and leadership skills Experience in analyzing data to draw business relevant conclusions Good presentation skills and ability to communicate with various audiences. including end users. top management and project team Ability work in multiple domains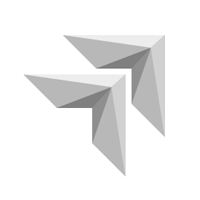 RR Donnelley
Improve Service capabilities of the agents through monitoring, coaching, mentoring and training and overall development of agents. Ensure the quality target as per the project SLA. Monitor and analyze calls on daily basis to ensure quality standards are met. Preparing weekly reports and coach agents based on evaluation trends Drive compliance and ensure that all process guidelines and policies are followed efficiently and appropriately. Conduct/ participate in weekly calibration sessions with operations/ quality Train new hires on all quality metrics and guidelines Analyse the root causes for the defects identified through the audits using basic quality tools and accurately report the root causes of the defects to the business units(Quality/Operations) within defined deadline of identifying the defects.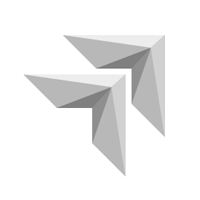 Construction Guarantee Fund
An all-round experience in projectmanagement including HR management Membership with an engineering or allied profession will be an addedqualification. A minimum of 08 years' all round experience in the relevant field with a minimum of 03 years' in evaluation of Contractors competence.