Advertising, Media & Communication Jobs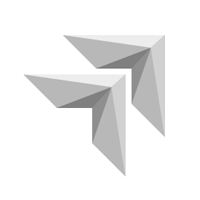 Kobe Motor Company
Minimum 3 years work experience. Academic qualifications to designing and online marketing. Good communicative skills in English. Ability to be creative in design and content. Manage and effectively engage in developing Social media to develop and promote business activities.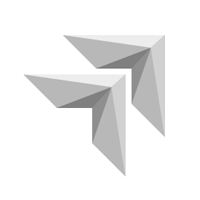 Tochi Realty (Pvt) Ltd
Candidates's Profile - Should be a skilled designer with a good knowledge of illustrator, Photoshop, MS office &Web based software. Should have communication skills in English ,Sinhala (Tamil will be an added advantage). Minimum 1-2 years experience in a designing field/sector.