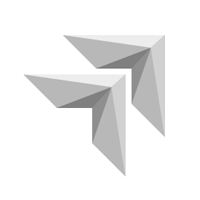 Ikman.lk is pretty much like a big marketplace, where you can buy and sell with different supplements like electronics, Jobs, property, Education, and even hobbies. Ikman.lk is a popular website in Sri Lanka which is based as an online platform and app. Ikman.lk was first launched in 2012.
However, at Dreamjobs, we mainly focus on the jobs section which helps job seekers to find an ideal job. Dream jobs have a number of job listings that are from a wide range and category of job Ads. There's now a trend of more companies shifting their job ads from traditional print ads to Online Job Platforms, such as DreamJobs.
No jobs currently advertised for Ikman.lk.